OK: I'm super behind on movies right now (seriously, there are so many good ones!), but I'm really glad I prioritized Brooklyn out of the entire bunch.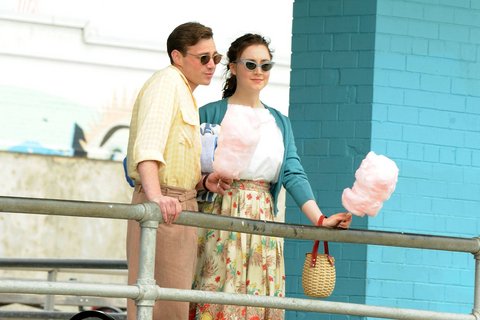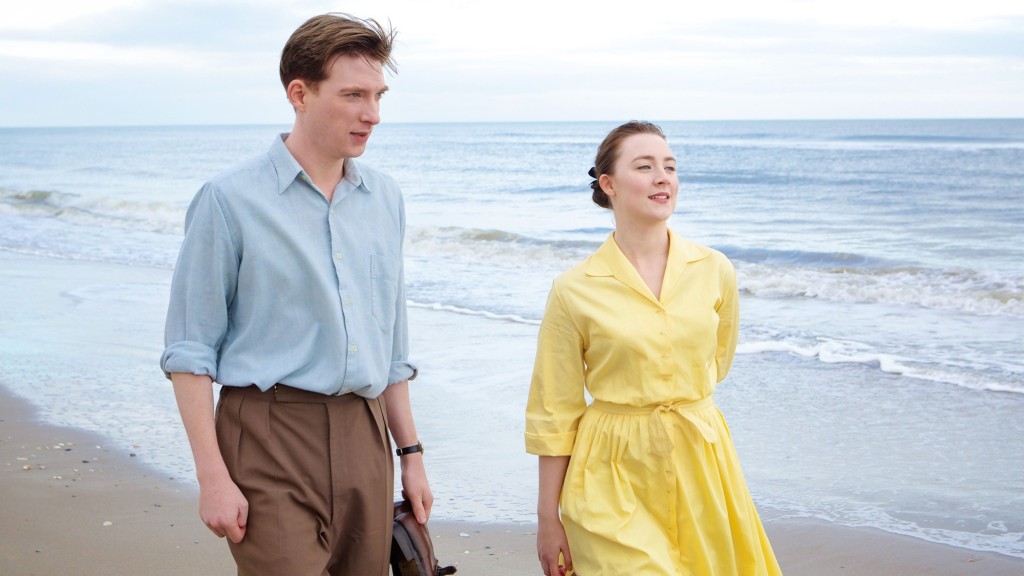 The movie is based on the 2010 book by Colm Toibin — it's the story of Ellis Lacey, a young Irish immigrant torn between love in 1950s Brooklyn and her life back home. The film is surprisingly funny, but also deeply moving. It managed to capture the exact allure of Brooklyn and how it instantly becomes a place that feels impossible to leave.
More proof that this film should be your top pick: It has a 99 percent Rotten Tomatoes rating. Whoa.
Any other films I should add to my list? I'm trying to see one a week to get caught up before the Oscars!