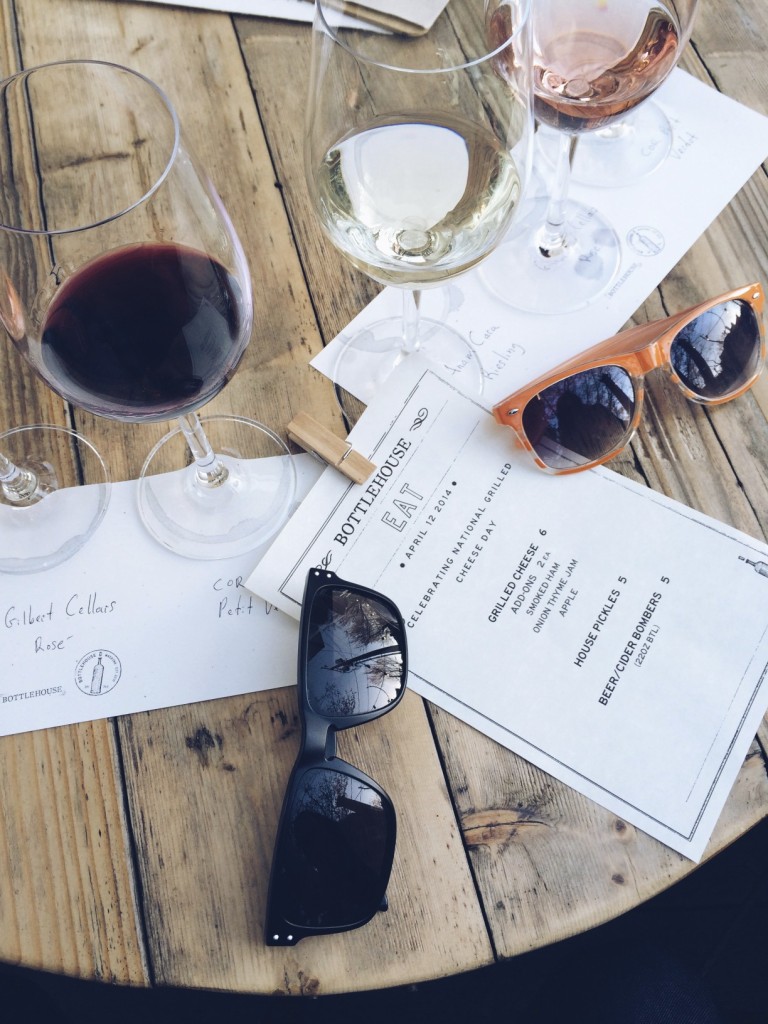 Happy Friday, my darling readers — and omg, happy Labor Day, too! I cannot believe that another summer has come and gone. Matt and I are beach-bound this weekend to make sure we end the season of warm weather on a sandy shore. What do you have planned? Here, to get your weekend started right, a few happy posts from around the web:
A recipe for berry crisp.
Sesame Street spoofs When Harry Met Sally.
The coolest iPhone cases (are you getting the iPhone 6S?).
Love these sneakers.
The Tour Guide sweatshirt.
A fall road trip guide.
My go-to drink this summer.
Will you watch this movie?
Long weekend dance party with this catchy tune.
PS: I'm taking September off from blogging, but will be back in October!
(Image via Post Grad and Pearls)