I'm a longtime fan of Garance Doré and was so excited earlier this year when she announced her collaboration with Rifle Paper Co. (I even paid a visit to her
New York pop-up shop
!) She just released
new additions
to her stationery line. How cute are the adorable cards below?!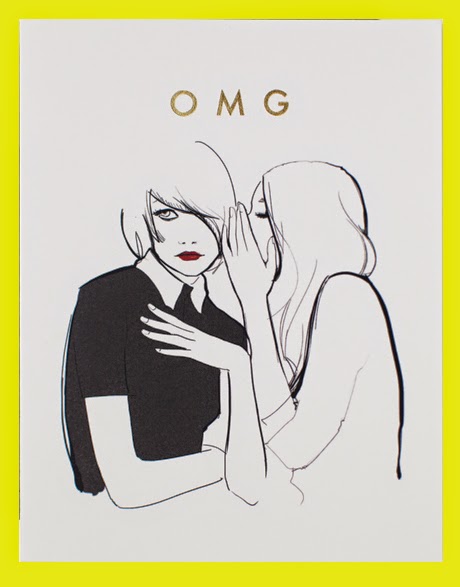 I would buy this one to send to my best friend or sister. Those three letters capture the typical way most of my conversations (via phone, text, email or in person) with the two of them begin.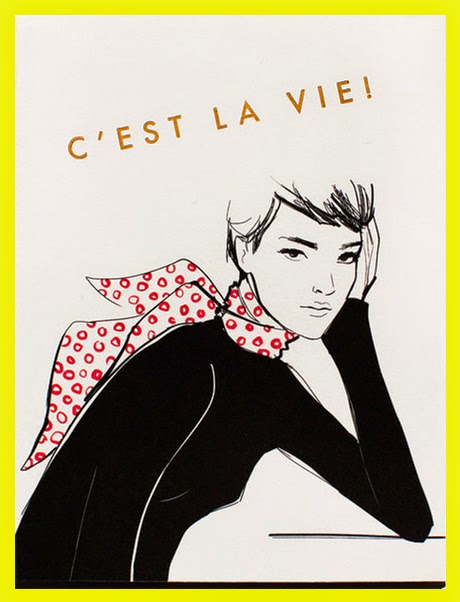 I love this one as a "just because" card to send. One of my favorite expressions is, "Tomorrow's another day." This seems to mimic that—it's just a prettier version. It always sounds better in French, n'est-ce pas?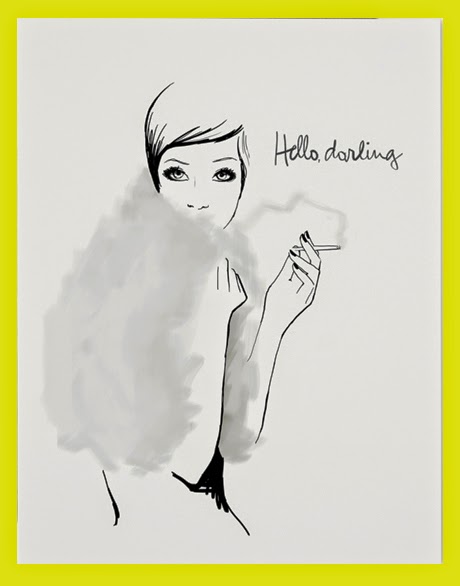 This card is another favorite. As you know, I'm such a huge fan of sending handwritten notes. I would love to send this as a note to friends celebrating something special—a new job, a new house, even just as a congrats for hosting a really awesome dinner party!

So, be honest: Do you still send handwritten notes?

(Image 1, 2, 3, 4)