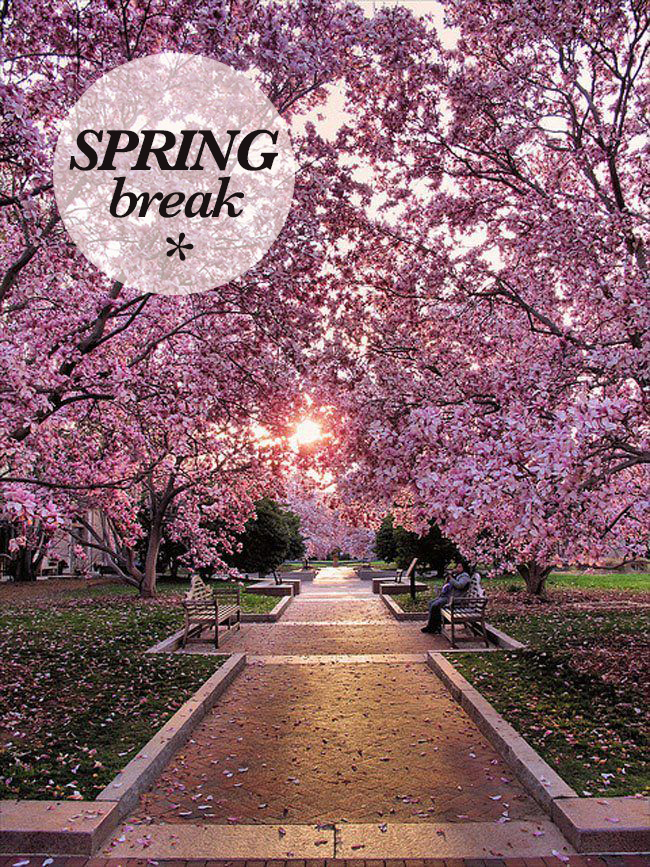 Now that April has arrived, my spring vacation (Matt and I are calling it "spring break") is drawing near. Instead of traveling somewhere by plane, we're road tripping down to the South with stops planned in D.C. to see the Cherry Blossoms….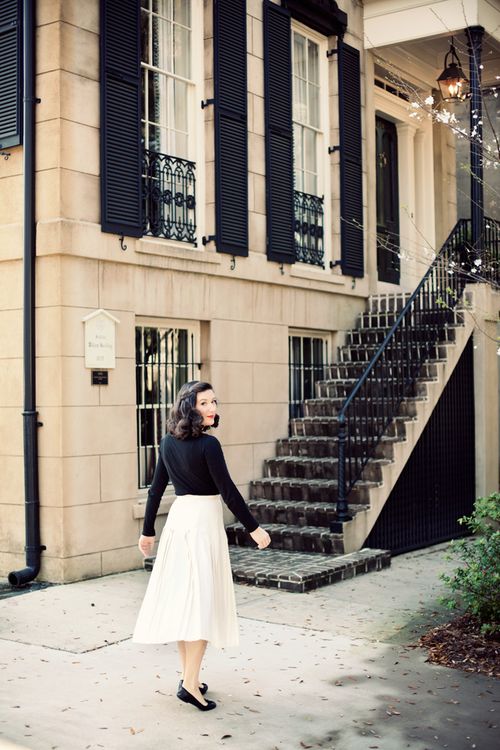 …and Savannah (as I mentioned before) to see the charming old houses and the Spanish Moss. For travel recommendations in this small town, I've been deferring to Sarah's picks over at Note to Self.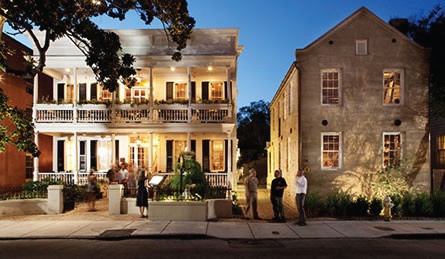 After Savannah, we're Charleston-bound. I really want to get dinner (or at least cocktails!) at Husk while we're there. The chef (Sean Brock) won a James Beard award for his authentic Southern cuisine. He says, "If it doesn't come from the South, it's not coming through the door." I'm on board with that!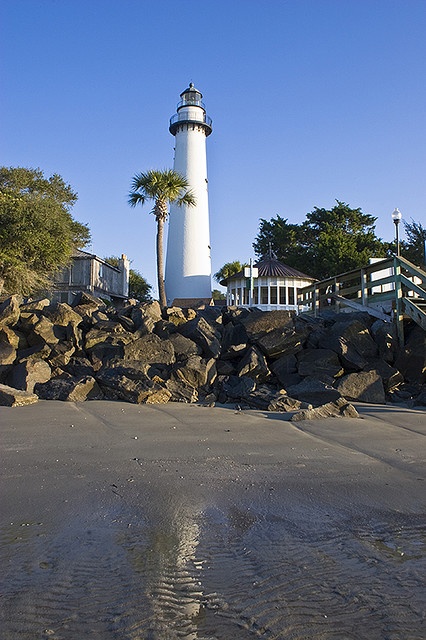 Matt's family is joining us for the beginning of the trip, but for the last few days, we're on our own. Our plan is to check out St. Simon's Island and also, Beaufort, South Carolina, rated one of the best small towns in America by multiple magazines, including the Smithsonian.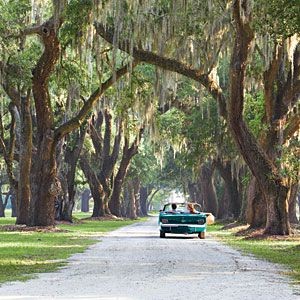 That's our itinerary—and I can't wait! It seems so peaceful and relaxing. Also, it will be fun to drive the whole way (although we are taking a train to D.C. to shave a little bit of time off the trip).
Do you have any spring travels planned? Where are you headed?