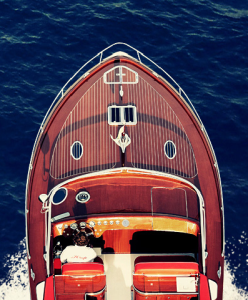 Happy weekend! Rumor has it the sun is supposed to shine in New York. Such amazing news.

I'm excited to toast my friend Barb's upcoming wedding with bachelorette festivities and more. She says 'I do' in just a few short weeks! I'm in the wedding party for this one, and I've been working hard to come up with ideas to make it as special as I can. Any suggestions? Would love to hear your thoughts. In the meantime, wishing you a wonderful weekend ahead! Here, to get it started right, a few happy posts from around the web:
Don't forget the Tony's!
A wine carafe I want/need/have to have.
Congrats Garancé! Love the play by play.
Lovely peonies.
Impromptu outdoor dinner.
Think pink.
A beautiful wedding.
Outdoor space.
Super summery pasta.
Gorgeous prints on the wall.
(Image via Wit+Delight)