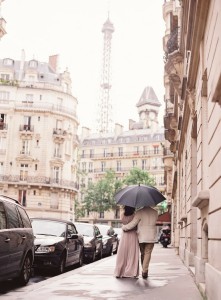 My darling readers, happy Friday! What do you have planned for the next couple of days? I'm excited to welcome some friends from Boston to town. You may remember them from their gorgeous Irish wedding last year.

We're planning to go out to dinner and try this burger at Minetta Tavern. It looks pretty intense, right? In the meantime, wishing you a wonderful weekend ahead! Here, to get it started right, a few happy posts from around the web:
Take me to the Catskills!
Be a green goddess.
Daily dishonesty (mixed with spring prep).
Destination: Auckland.
Jay and Jimmy are hilarious.
Conversations with kids.
Let's canoodle.
(Image via I Dream Of…)