I always look forward to the start of each month when a fresh batch of magazine covers arrive on newsstands. February 2010 is no exception — there are quite a few that I can't wait to get my hands on.
From the timely and relevant…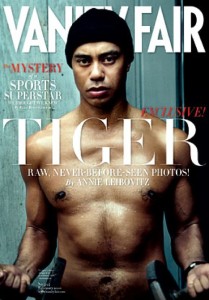 To the downright bizarre.
To the fashionably elegant.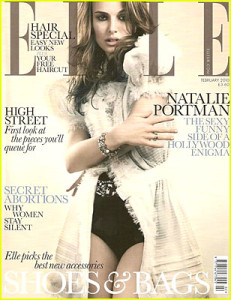 Two words: Happy Reading!