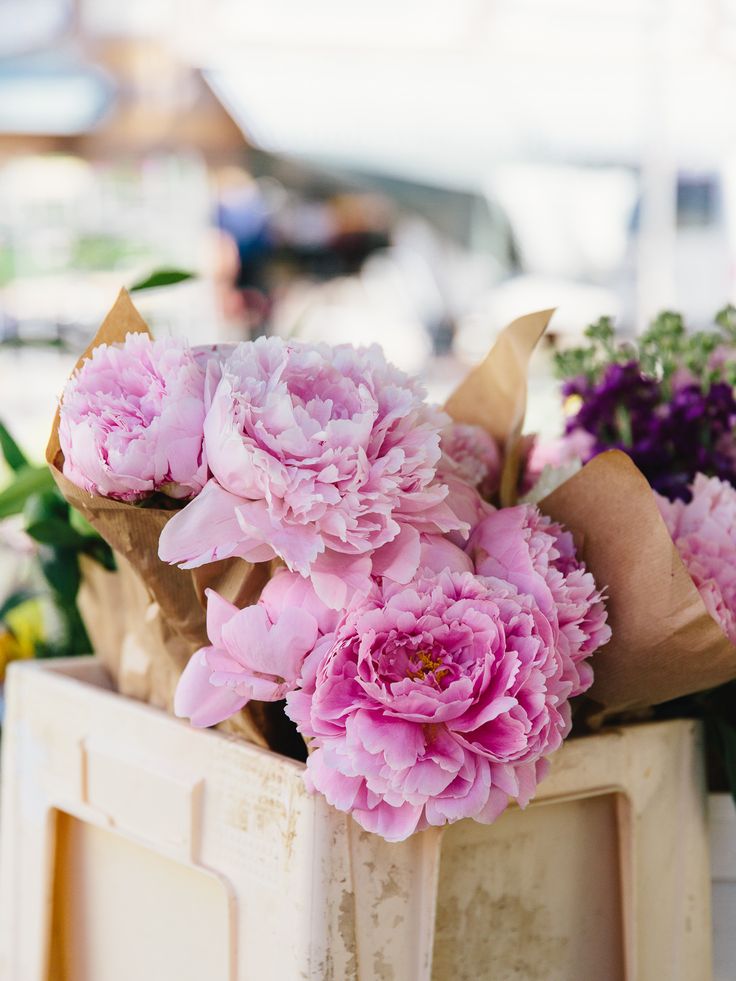 Happy Friday, dear readers! What do you have planned for the weekend? I'm actually off on a solo trip to Maine for a mini family reunion with my cousins — one of whom is visiting all the way from Memphis. This week has been so hot, I might actually dip my toe in the frigid Atlantic Ocean. We'll see! Here, to get your weekend started right, a few interesting posts from around the web:
Are you watching this show?
OMG, peony wallpaper.
This tee is the cutest.
An ode to Governor's Island. (And a peek at Pinknic!)
The importance of a weekend go-bag.
Love this red, white and blue soap. (Via A Cup of Jo.)
Revisiting this hilarious essay.
HUGE royal news.
Buying this pair of shoes next.
Can't wait to watch this film.
(Image via Tumblr)