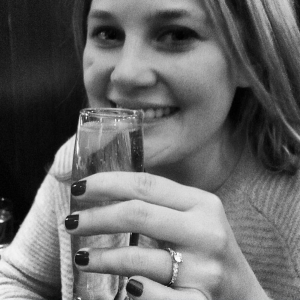 I took a week off from blogging for two very good reasons:
1) I got engaged! Matt proposed to me in my favorite place in the whole world: Brooklyn Bridge Park. This means all wedding-related advice, insight, tips, resources are welcome! I'm a bit intimidated by the planning process, so please, help!

2) I redesigned my website and blog! It's a work in progress as I learn my way around the new platform (I switched from Blogger to WordPress), but I'm loving the look. A makeover—even the Internet kind—is so much fun! Would love to hear what you think.
An exciting way to wrap up January, that's for sure!