During our vacation to the South, we encountered some of the friendliest, most hospitable people we've ever met. To say thank you, I've been trying to come up with Brooklyn-only gift ideas to send their way to say thanks. When I traveled to Paris last year, I remember how much I loved this blog post of cool gifts to bring back to family and friends. So, I thought I'd try to curate a similar list here.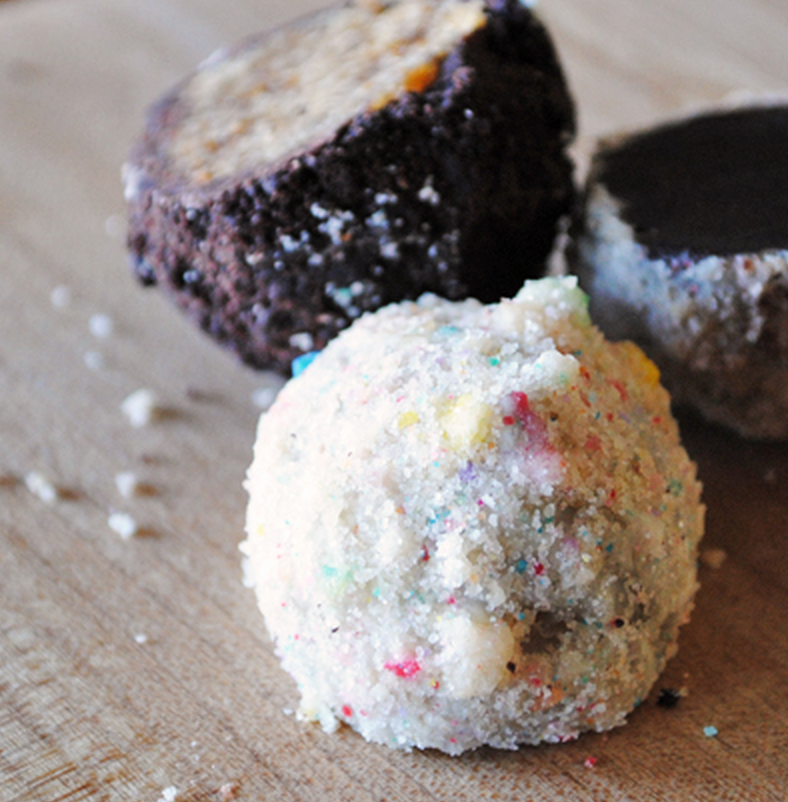 For the foodie, some easy-to-ship gift ideas include Mast Brothers Chocolate Bars (each bar is wrapped by hand at their Williamsburg-based shop), Birthday Cake truffles from Momofuku Milk Bar (if you can find a way to chill them, even better!) or Garlic Dill or Spicy spears from McClure's Pickles (my go-to booth at Smorgasburg every weekend). If you'd rather send something pre-assembled, visit By Brooklyn or Stinky's Bklyn for a mash-up of delicious made-in-Brooklyn treats.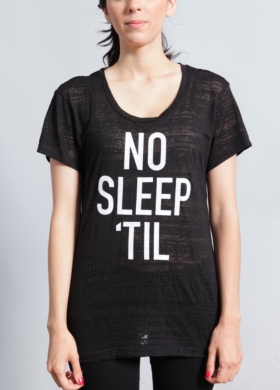 If you want to send something wearable, I love this No Sleep 'Til tee from Brooklyn Industries. Another favorite? This Brooklyn Bridge necklace (Matt gave this to me for Christmas!).
For a friend who loves to entertain, I'm a huge fan of these cheese boards from Brooklyn Slate Company (not to mention, everything else on their site!). Other ideas: A Brooklyn-inspired wine tote (fill it with wine from Brooklyn Winery!), stationery that calls out the most notable landmarks in the borough, or a local cookbook (The New Brooklyn Cookbook is an oldie, but a goodie!).
What gifts do you send to represent Brooklyn?