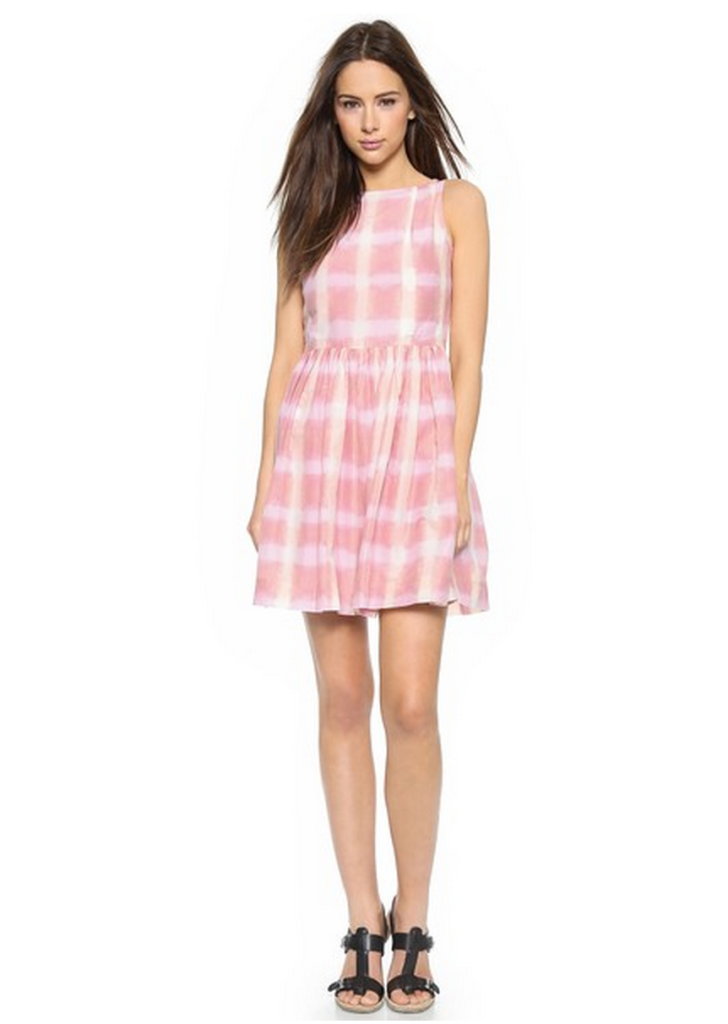 I know, it's still sort of chilly out, but forgetting that part, I can't help but be on the lookout for cute new dresses for spring. There are so many I love! I keep window shopping and browsing online through all the adorable warm-weather styles. One in particular that I've had my eye on is this gingham number from Marc by Marc Jacobs (the soon-to-be defunct brand!). What do you think?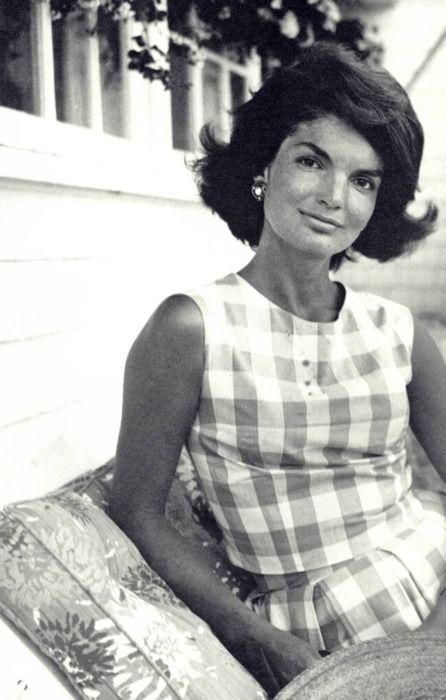 It totally mimics this summery number worn by Jackie Kennedy in the 1960s, don't you think? Talk about a throwback!
Have you done any spring shopping yet? What have you bought?