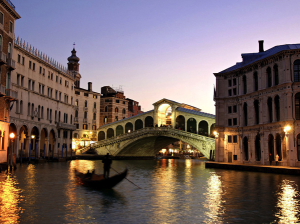 Happy Friday my darling readers! What a week this was. Between the Bruins win and Matt's website launching, there was a lot going on. I'm looking forward to a low key weekend. My big plan is to finally check out the Alexander McQueen exhibit at the Met. Have you been? It looks incredible, and I think a day spent wondering around a museum is exactly what I need. Wishing each of you a lovely weekend ahead! Here, to get it started right, a few happy posts from around the web:
A new perspective on NYC traffic.
Summer shades.
Bets way to leave a quick note.
A 24/7 beach escape.
Channel your inner cowgirl.
Country air.
DIY rolodex.
Just in case it's a starry night.
When you're in the mood to dance.
(Image by 1photoblog via Urban Scarlet)