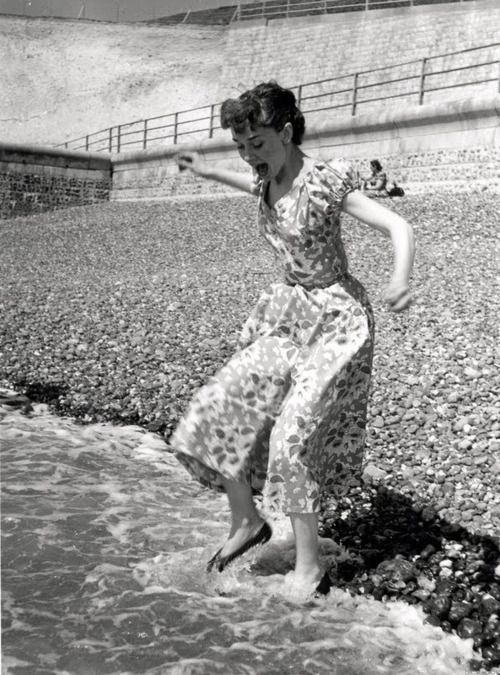 Happy Friday, my darling readers! What do you have planned for the weekend? I'm hoping to make it to this pop-up shop on the Upper East Side. Looks so cool, right? Wishing you a wonderful and relaxing weekend ahead. Here, to get it started right, a few happy posts from around the web:
An awesome ode to Spanx! (From last week, but worth the share!)
Another big part of my weekend plans.
How to shop the farmer's market.
A flower-inspired wine selection.
The next High Line!
Love this cute gingham dress!
Why Julia loves Amal. (Plus, Clooney. Sigh.)
Real ads from the Mad Men era.
What a cool music map.