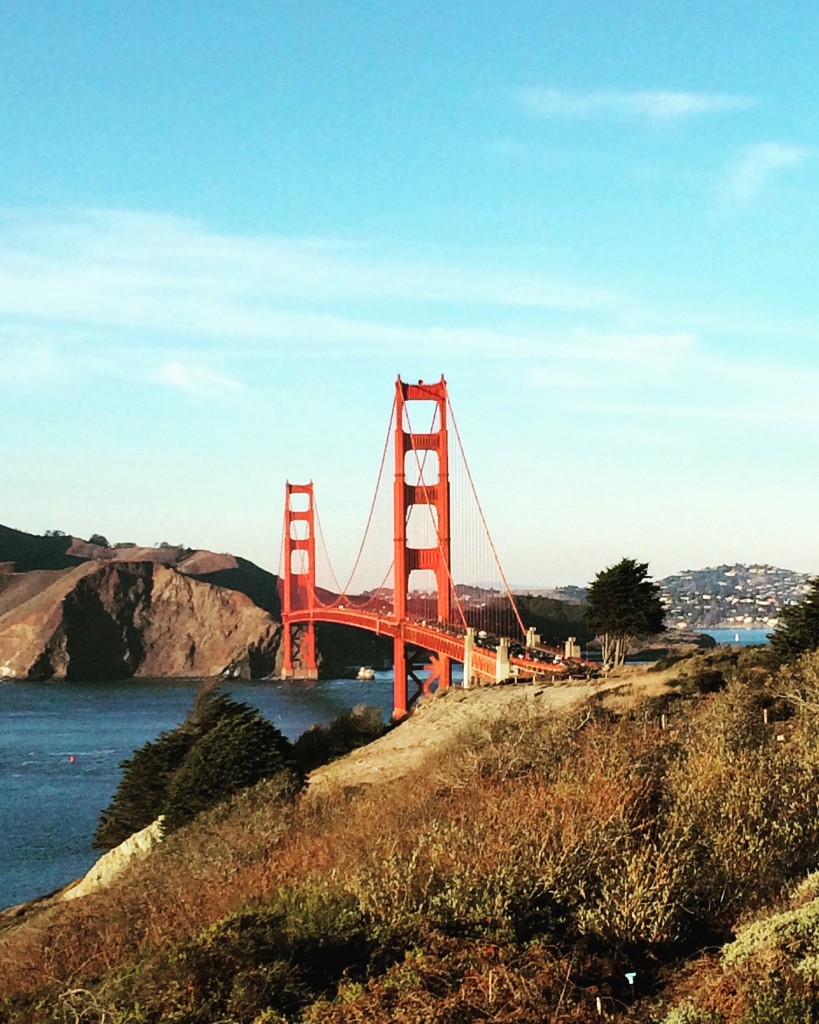 Last week, Matt and I popped out to San Francisco for a super quick trip to meet his darling baby niece. She's a cutie pie! Matt was working a bit while we were out there, so, in addition to seeing family, I had some time to sight see and explore. Read on for more details about the trip…
We stayed in an adorable Airbnb near Laurel Heights, which meant I had prime access to Golden Gate Park. We had such gorgeous weather during our trip (sunny and almost 70 degrees every day!), so one morning, I decided to walk the trails and explore—four miles later, I hit the Pacific Ocean. What a view!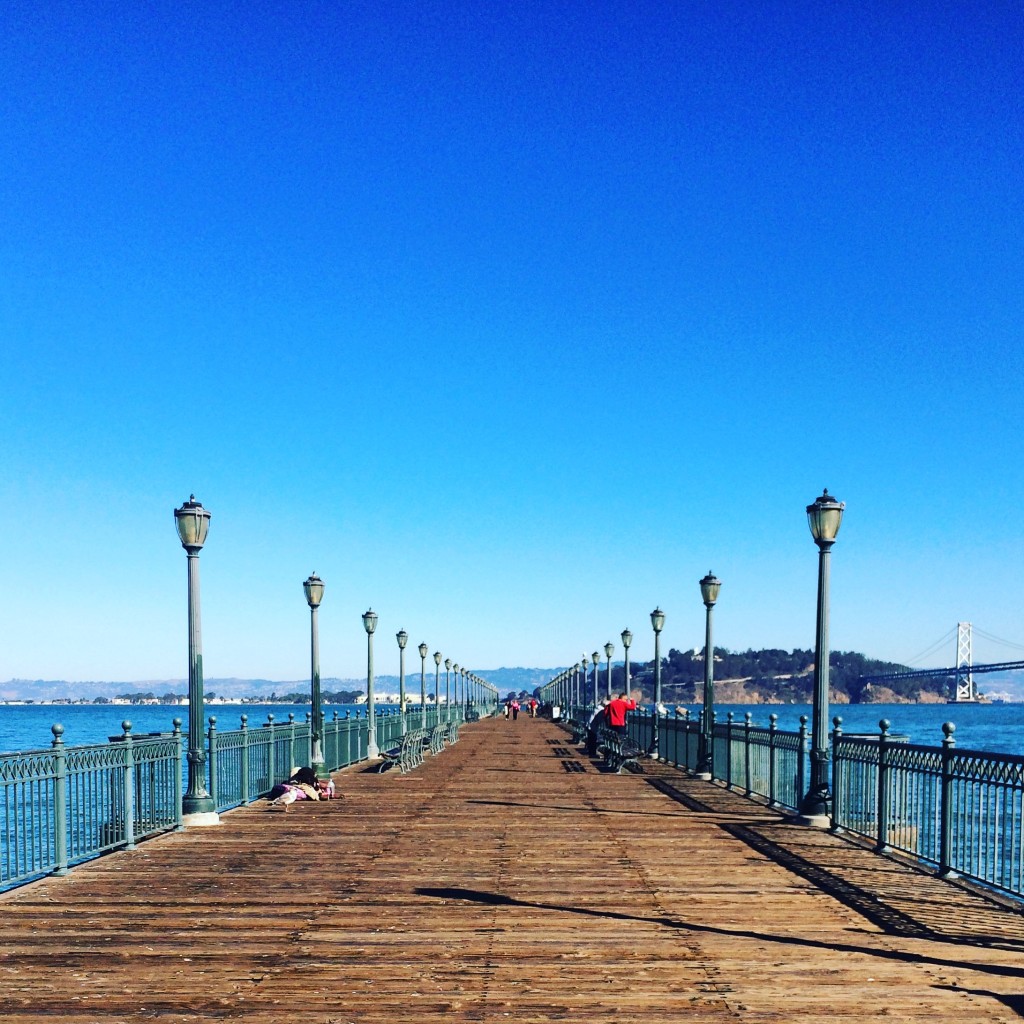 From there, I hopped an Uber Pool and went to the Ferry Building, where I had the best burrata salad ever from Cowgirl Creamery (have you been?). Then, I walked 30 minutes to Fisherman's Wharf before Matt's sister picked me up for a cute lunch date with my soon-to-be niece at Jane on Fillmore — the cutest spot!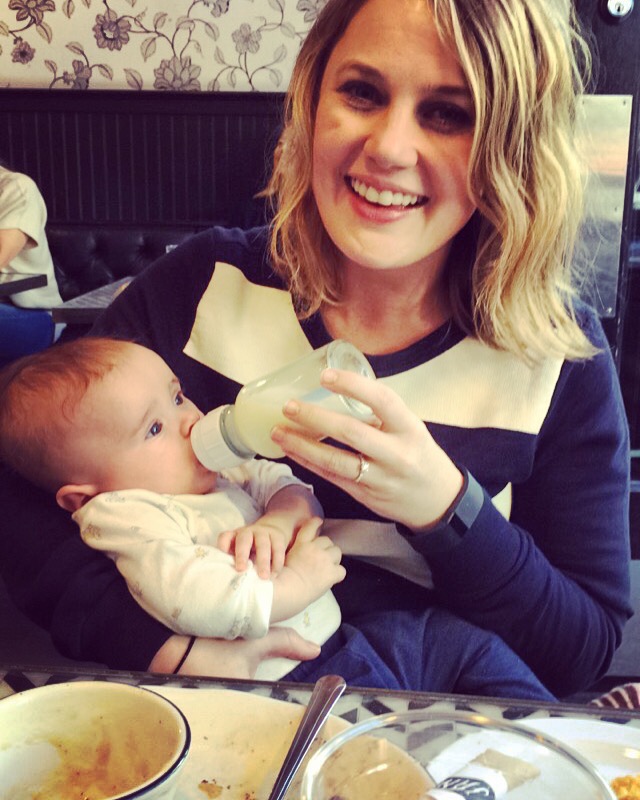 During our visit, there were so many other things we did: We went out for sushi in the East Bay, sang songs at The Alley (an old-school piano bar where every song on the "menu" is dated pre-1960), ate delicious cinnamon toast at The Mill, went out in the Mission and ate tons of Mexican food.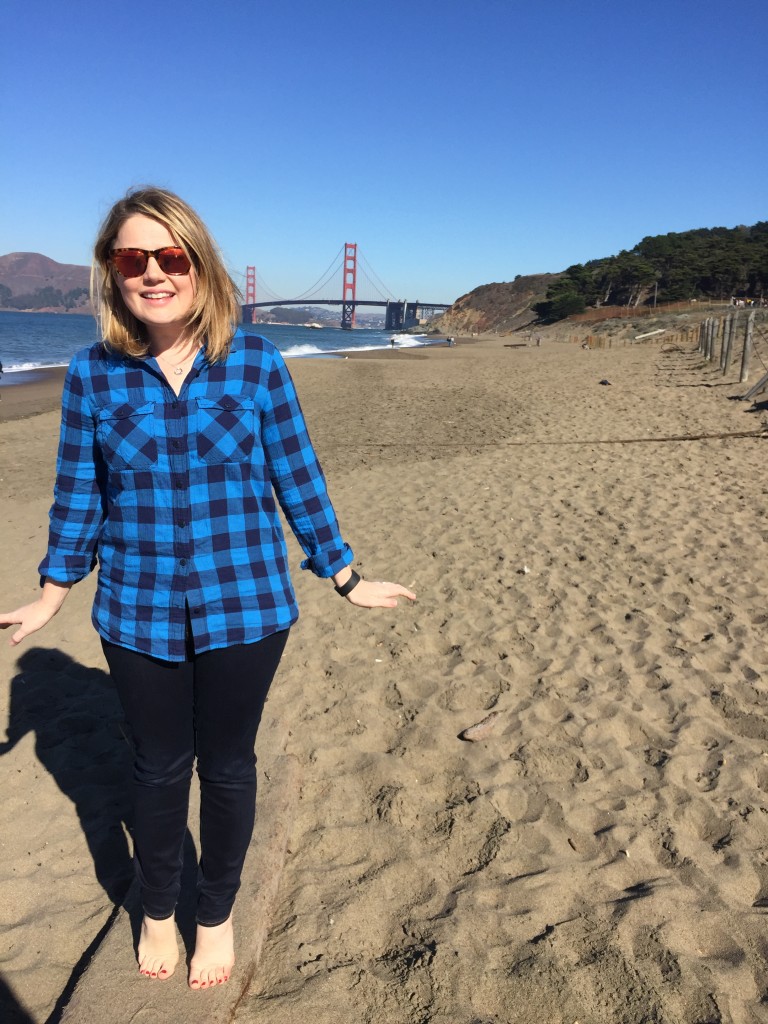 But, for the most part, we just spent time with this cute little nugget. Oh, and hanging by the San Francisco Bay.

Do you have any fun travel plans coming up?
PS: A look back at my last trip out west.