As you know, the video store in my neighborhood is the best. It's the main way I stumble across films that I might not have heard about otherwise simply by scanning the shelves. Case in point: 5 to 7. This cute movie stars Anton Yelchin and Berenice Marlohe, and features pop-up (and hilarious) appearances by Glenn Close, Olivia Thirlby and Frank Langella. It's only 90 minutes, but delivers a lovely look at modern love as a grown-up.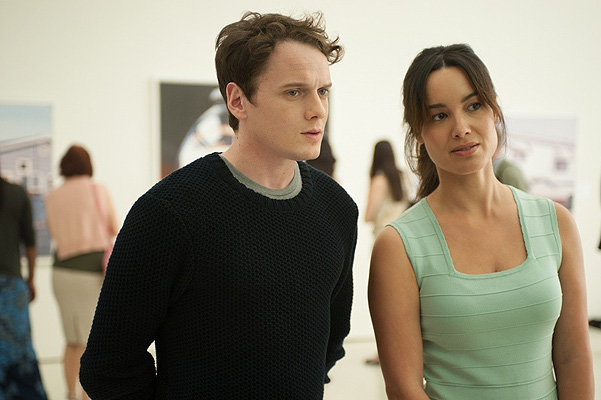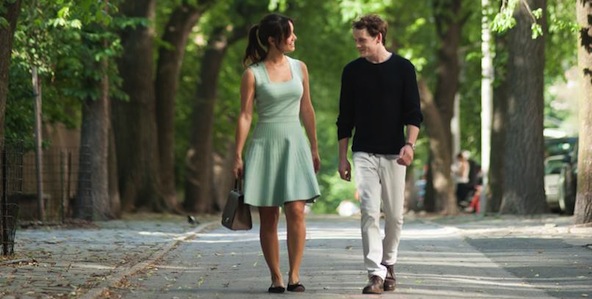 You see, Arielle (played by Marlohe) is a married mother of two in an open marriage — everything is fine with her diplomat hubby as long as her trysts happen between 5 to 7 p.m. (a time of day when everyone's whereabouts can be a little fuzzy, she explains). Thanks to a chance encounter, she meets Brian — a writer (played by Yelchin) — and a delightfully uncomplicated affair ensues. But —from Brian's point of view — is that enough?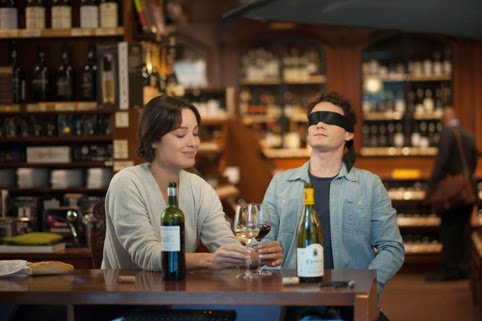 This film looks deeply at the distinction between love and marriage — with breathtaking results. And even though it's set in NYC (be on the lookout for iconic spots like the Plaza, the Carlyle, the St. Regis and more), it's easy to forget and suddenly think you're in Paris, thanks to the sweet attention placed on the cultural differences between Arielle and Brian.
So, what do you think? Will you watch?