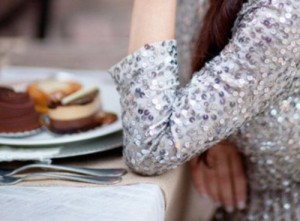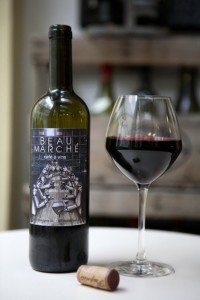 Happy day before Thanksgiving, my darling readers! What are you doing to celebrate this holiday? I hope you are savoring good food, good company and friends. I'm Massachusetts-bound, and can't wait to relax, and enjoy a bit of time at home. Here, to get your long weekend started right, a few happy posts from around the web:
My newest book (more Nora Ephron love).
The most adorable advent calendar.
Sick day essentials. (It is cold season, after all.)
A pretty red dress (and a red coat!).
Someone else getting into the holiday spirit. (My thoughts here.)
Home for the holidays.