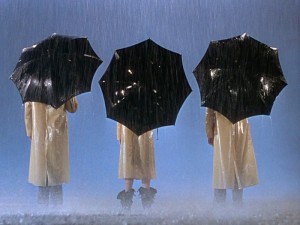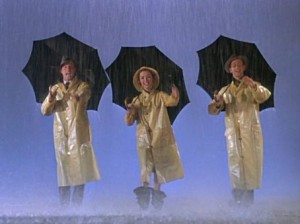 Singin' in the Rain.
This month, Tim Gunn talked to New York magazine about the 17 films that have shaped his life. Narrowing it down to 17? That's no easy task. I'm choosing a smaller number, but the impact of each is great. What about you? What movies inspire you?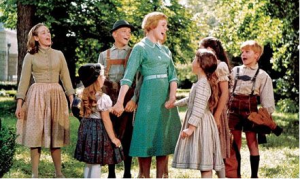 The Sound of Music

.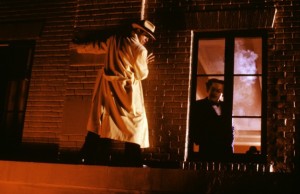 Dick Tracy.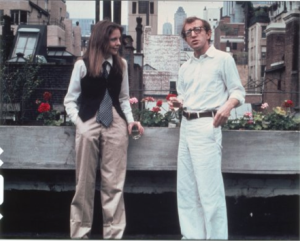 Annie Hall.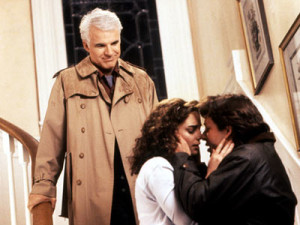 Father of the Bride.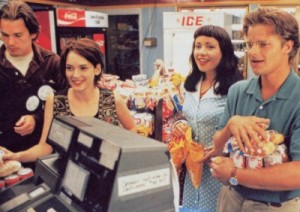 Reality Bites.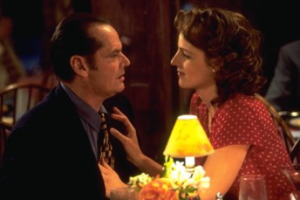 As Good As It Gets.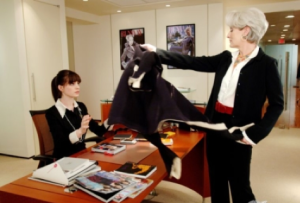 The Devil Wears Prada.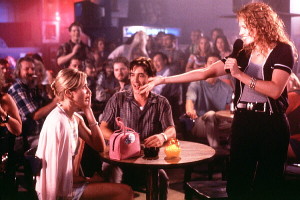 My Best Friend's Wedding.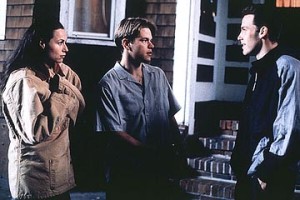 Good Will Hunting.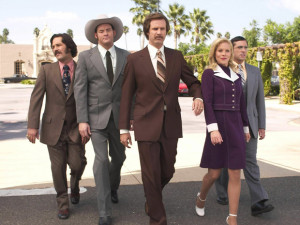 Anchorman.