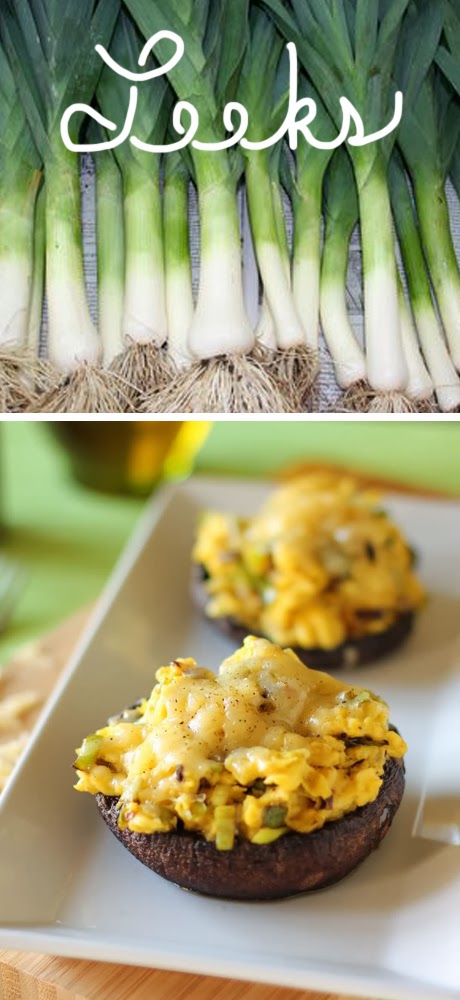 Over the weekend, I finally made it to Colonie for brunch. This place has been on my list for a long time. I ordered their Leek and Gruyere Scramble, and it was incredible. So fluffy and flavorful! I have always loved cooking with leeks, but until now, I never thought about adding them to scrambled eggs.
Now I can't wait to attempt it on my own: I found this delicious recipe for eggs cooked with carmelized leeks and Gruyere, served inside roasted Portobello mushrooms. Amazing. 🙂
How do you prefer your eggs?
PS—An egg taste test.

(Image 1 and 2)