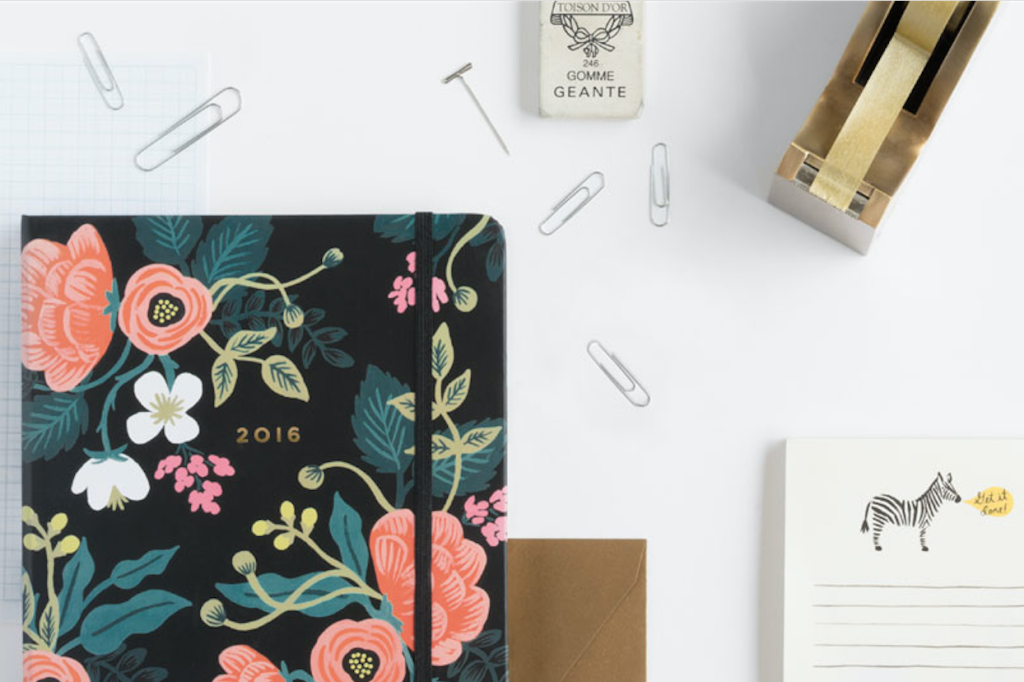 So, you know all about my obsession with paper planners. Good news: I just found the perfect one! It's made by — you guessed it — the one and only Anna Bond of Rifle Paper Co. and it has all the qualities this paper-loving girl could ever want.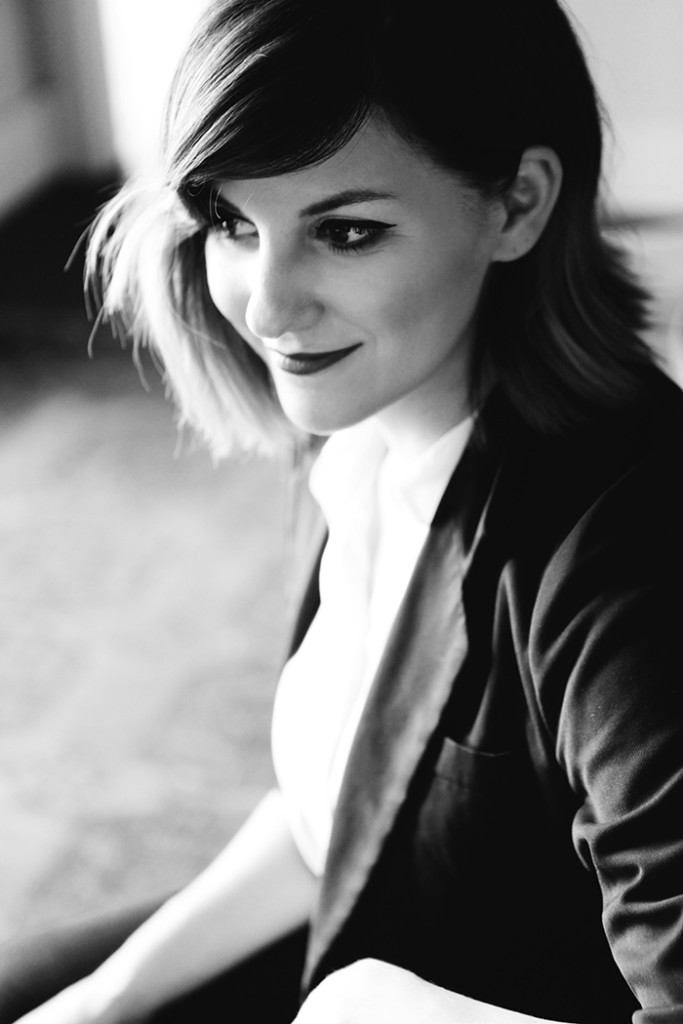 First, it's not massive (sorry, Day Designer, I gave you a whirl, but you are just too heavy to carry all over town!) — I can slip it in my purse unnoticed which means I don't have to run around town with an extra bag just to have my planner with me at all times.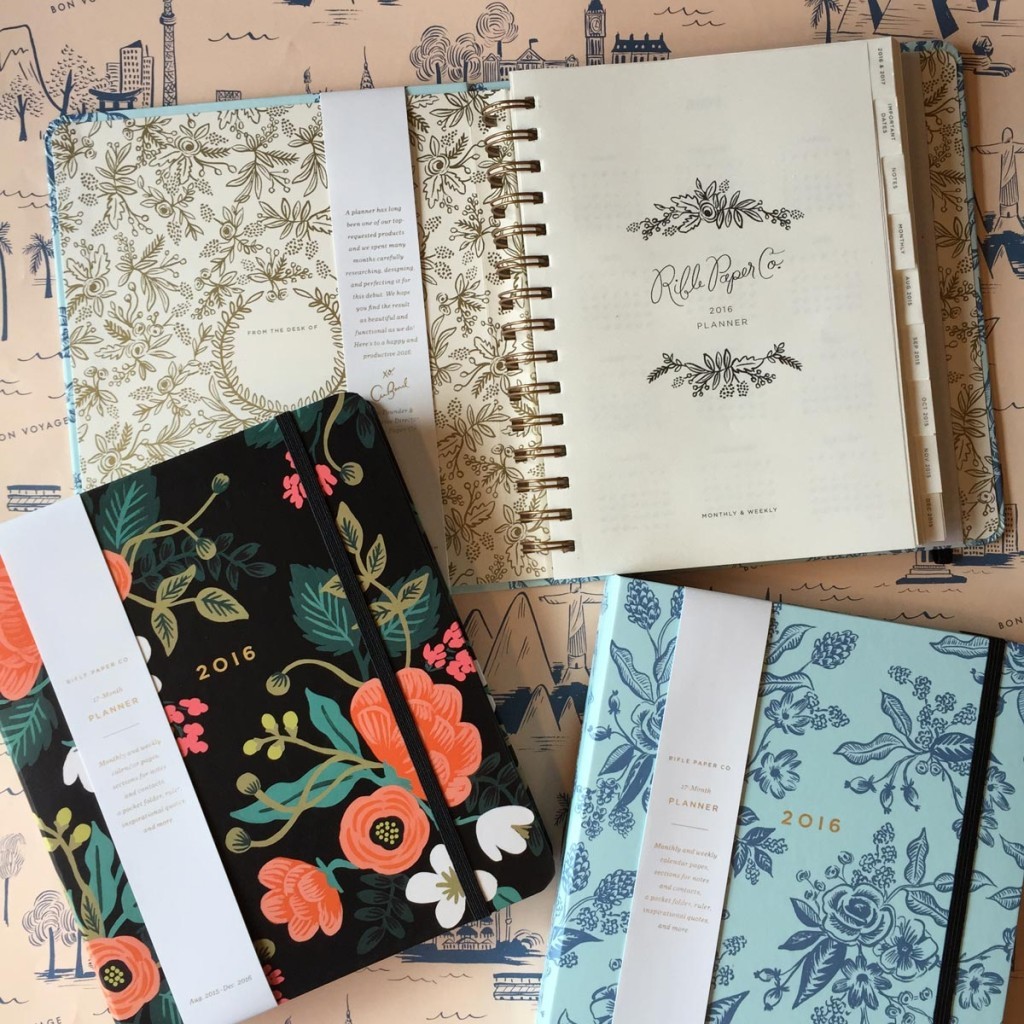 Second, it's beautiful. Anna's illustrations are tough to top. It makes me want to write all my plans in my fanciest cursive and only use the most elegant pens.
Third, it's a planner that's well-planned. The layout leaves ample room to write out appointments and agenda items without going overboard and wasting space. You can also see the week at a glance, which (in my book) is essential for properly balancing out the week.
Last — and most importantly — it's affordable. At $34, it's the cost of a manicure/pedicure.
Do you prefer paper or digital these days for keeping track of your schedule? To be quite honest, my life uses a blend of both, but writing out my week on paper will always be a guilty pleasure of mine.