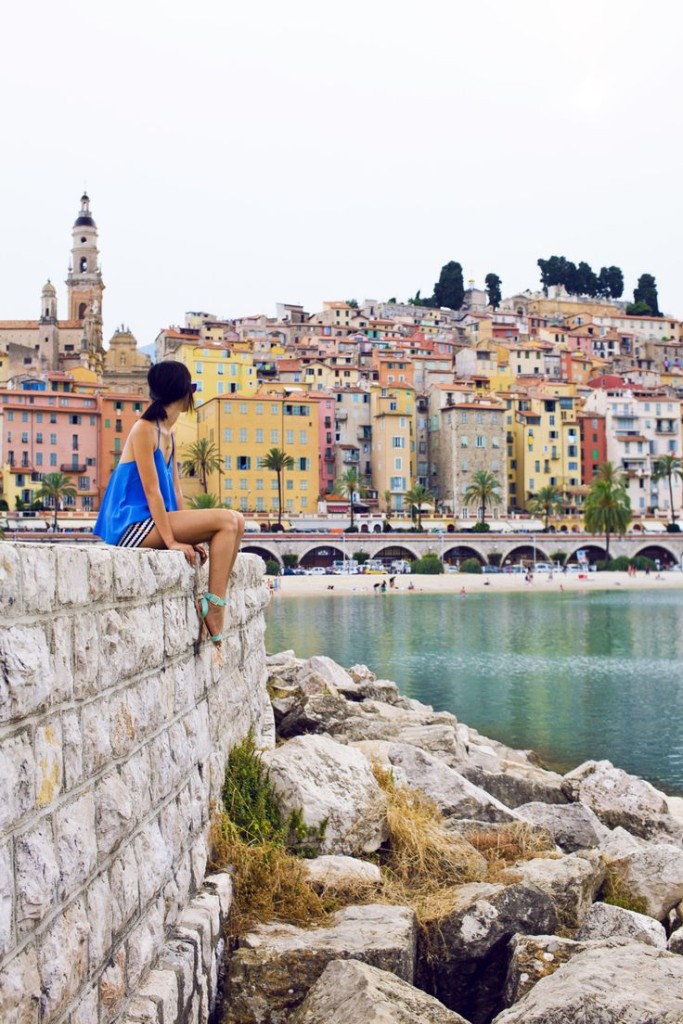 Happy weekend, my lovelies — and happy almost 4th of July! I'm skipping town for a few days of relaxing and sun and sand. Wishing you a wonderful holiday weekend ahead. Here, to get it started right, a few happy posts from around the web:
Heart this Morgan James cover.
When can I move in?
After writing this, I'm intrigued by this book.
How to pair your wine with food.
A three-ingredient tomato sandwich. Yes, please.
The periodic table of balloons.
Make a summer bucket list.
The off-beat glamour of Parker Posey (will you watch Irrational Man?).
The prettiest pink dogwood.
DIY confetti poppers — perfect for the 4th!