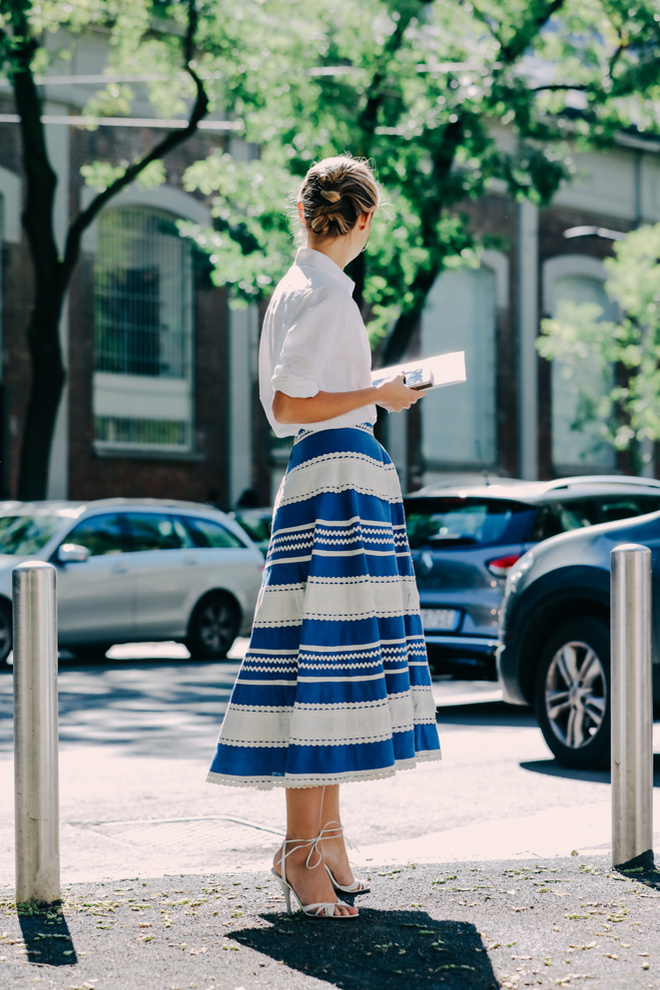 Happy Friday, my darling readers! What do you have planned for the next couple of days? My sister is coming to town and we are digging into wedding details. (We also might go check out this cool Greenpoint spot.) Wishing you a wonderful weekend ahead. Here, to get it started right, a few happy posts from around the web:
I want/need this eleplanter.
In my next life, I'd like to study ballet.
These Kate Middleton family ski pics are the cutest!
Finally saw this film and loved it.
OMG, the NYC pizza project.
Counting the minutes until the Hamilton mixtape comes out.
I heart this saddle bag.
The Girl Scouts are the smartest.
Could you go 60 days without shopping?
This home makeover is unreal.
(Photo via Wit & Delight)