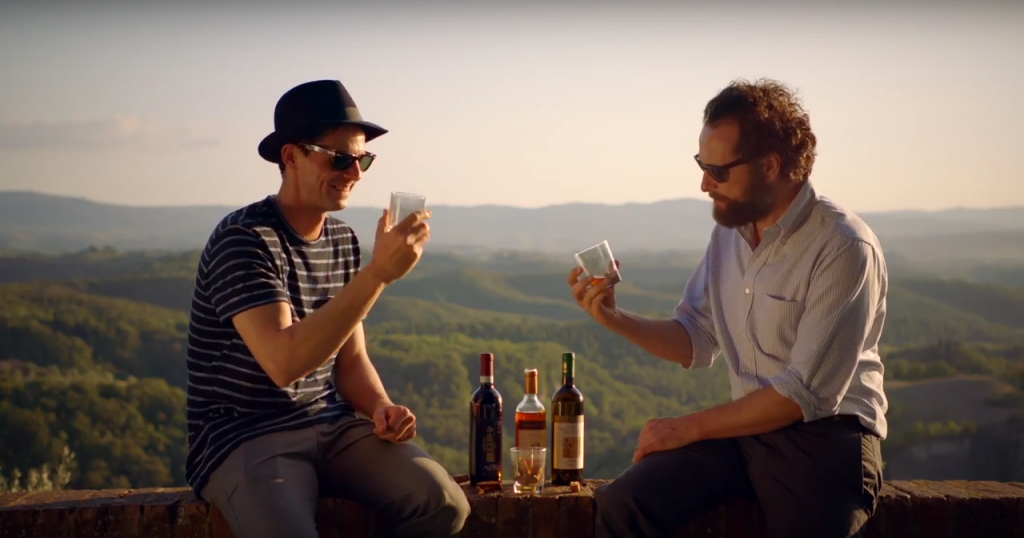 You guys: As a major wine lover of all kinds (red, white, rosé), I'm counting the minutes until I can watch/download/stream this delightful British show creatively named The Wine Show. It features two of the most charming wannabe wine connoisseurs that ever there were–Matthew Goode and Matthew Rhys–and I can't wait to watch.
Basically, according to the show's trailer, the delightful pair will travel the Italian countryside as they sample delicious wines from around the world, all the while uttering totally adorable phrases like "Knock me down with a feather!" as they taste-test blend after blend.
I'm so impressed by the person who came up with the idea for this show. There are 13 (13!) episodes in total, so save the date: It premieres this spring.
PS: My favorite wine from last summer.