Are you watching Catastrophe on Amazon Prime? The show is only a six-episode commitment (at 30 minutes a pop), so no heavy lifting required. I first heard about the original series earlier this summer and finally spent the last couple of weeks getting caught up. It's adorable!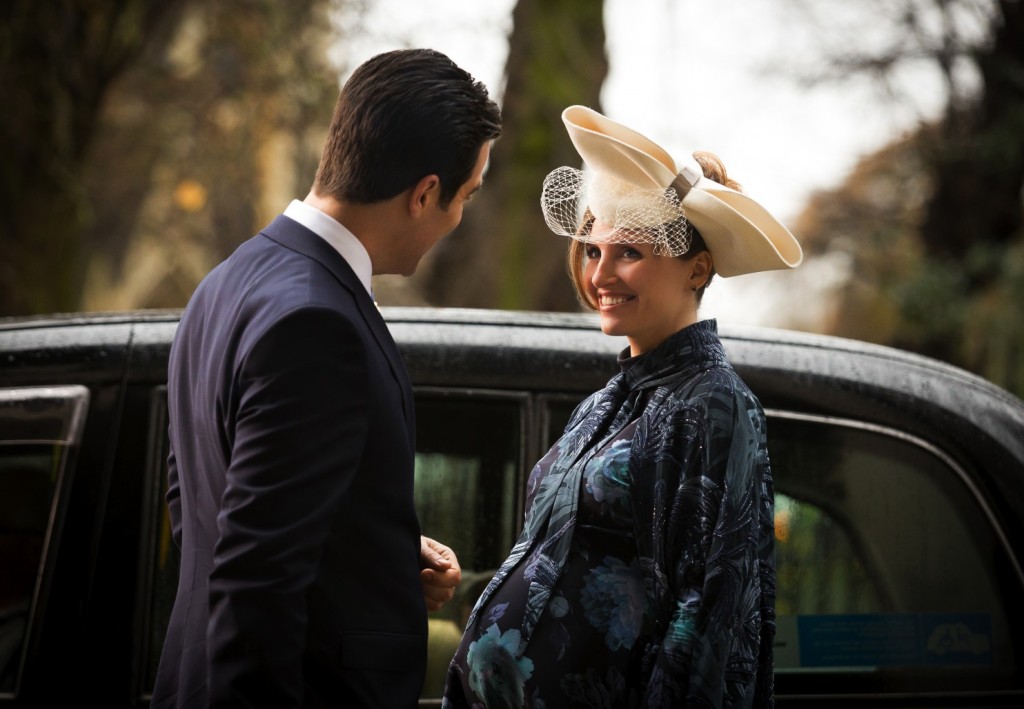 The show is about an American guy who gets an Irish lady pregnant during a business trip to London. It stars Sharon Horgan — known to be the Tina Fey of the UK — and Rob Delaney, the Boston comedian with over a million Twitter followers. Even though the show is pegged as a rom-com, it's actually pretty surprising and real. I think it takes a poignant look at an outlandish situation and shows how a real-life modern non-couple might deal.
Take a peek at the show's trailer here.
Are you watching this — or anything else — this summer?