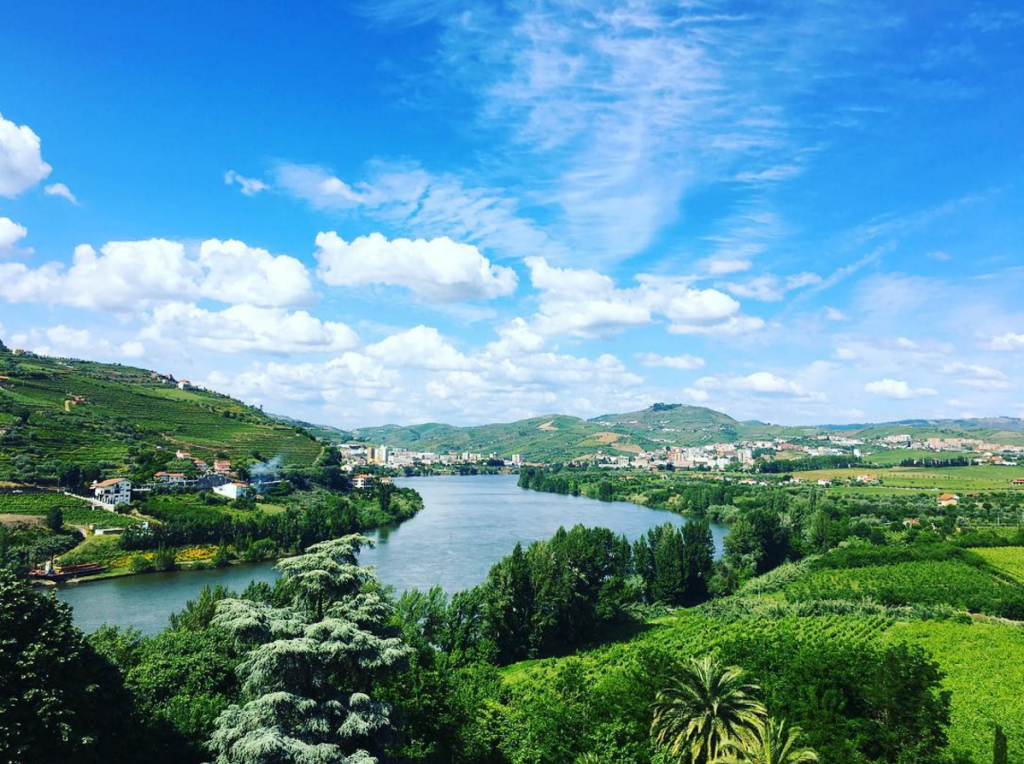 One of the most magical parts of my honeymoon was the few days we spent in Douro Valley in Portugal. It is probably the most breathtaking part of the world I've ever seen–wine or no wine–and completely in another league in comparison to places like Napa and Provence. (Vino regions I also adore.)
Although Douro produces a number of wine varieties, Port is the area's bottle de resistance. That's why I was delighted to learn about A Year in Port, a new documentary about what exactly goes into producing this type of wine, available to download on iTunes September 6.
Watch the trailer below and tell me what you think. I'll definitely be watching this—and reliving my honeymoon—the moment it comes out.