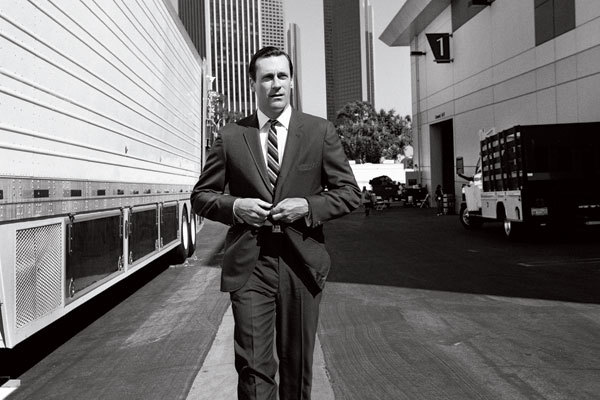 Are you ready for the final installment of Mad Men? The premiere is this coming Sunday night on AMC—I'm totally planning to savor every minute of each episode until it's done. In between Sunday nights spent on my couch watching Don, Peggy, Pete, Betty and Joan, I'm planning a trip to the Museum of the Moving Image in Queens to check out the show's sets (and over 25 costumes from the show!) in person.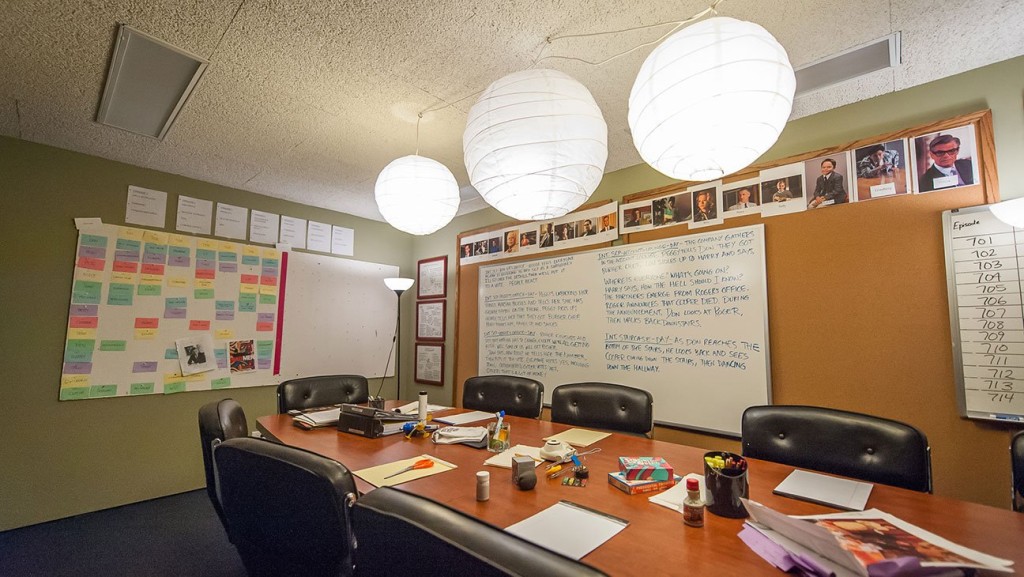 I mean, what a cool idea for an exhibit! And it feels so rare (albeit logical, given the show's setting) that it's happening in New York. I can't wait to peek inside the writer's room….
…or Betty and Don's Ossining, New York home.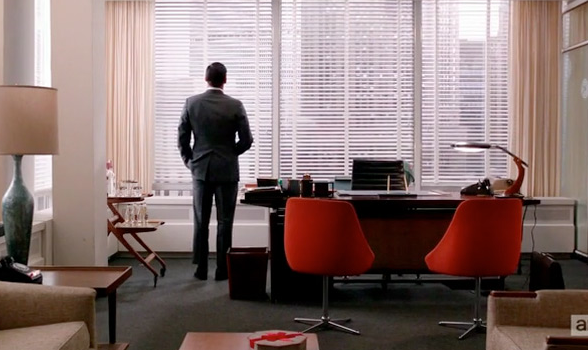 Finally, how incredible to see the inside of Don's office! Like I said, it will be hard to say goodbye to this show. The exhibit is on display now through June 14.
PS: Watch a sneak peek at the season 7 trailer here!