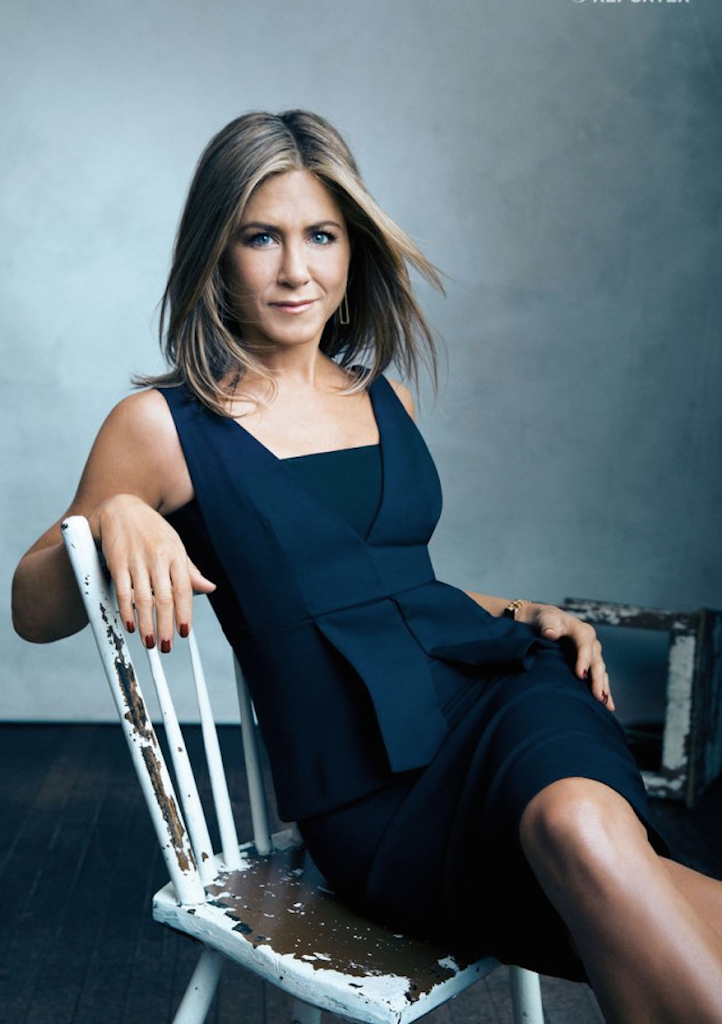 Have you heard about Jennifer Aniston's Oscar-worthy performance in the new film Cake? The film is about Claire Simmons, a woman dealing with chronic pain and grappling with the suicide of a young woman from her therapy group (played by Anna Kendrick). It originally premiered at the Toronto Film Festival, and supposedly, Jennifer knocks it out of the park.

Personally, I've always been a champion of Jennifer's acting skills. Yes, I loved her in Friends, but I was equally impressed by her work in films like The Good Girl and Friends with Money, too. I think she excels at deeper roles and I'm excited to see her do something different than anything she's ever done.

It's scheduled to hit theaters everywhere in December and January. What do you think? Will you watch it?