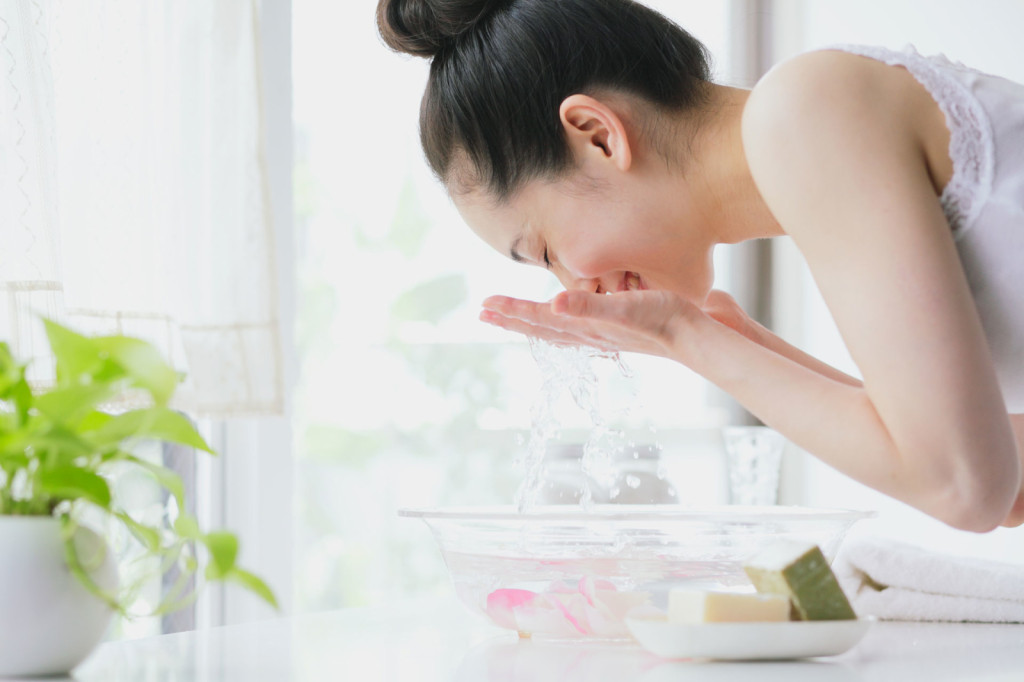 I've never been someone who is super great at remembering to exfoliate my face. Sometimes it's a miracle I even wash my makeup off at all before bed depending on the day (thank god for those makeup removing wipes — genius!). Then I met Julep's Konjac Sponge and everything changed.
First of all, it's pretty tough to forget about this tiny little sponge. There's a string attached so you can hang it on a suction cup hook (also included) in your shower or next to your sink. Second, the sponge is infused with charcoal powder, a known detoxifier for the skin that helps deep clean your pores. This makes the whole experience feel pretty luxe. Simply dampen the sponge, add a little bit of facial cleanser if you want, and gently massage in a circular motion on your face. Done!
The sponge lasts 2-3 months, which isn't bad. Exfoliating my face now takes 30 seconds in the shower. That's it.
What do you think? Would you try this sponge?
(Image 1, 2)