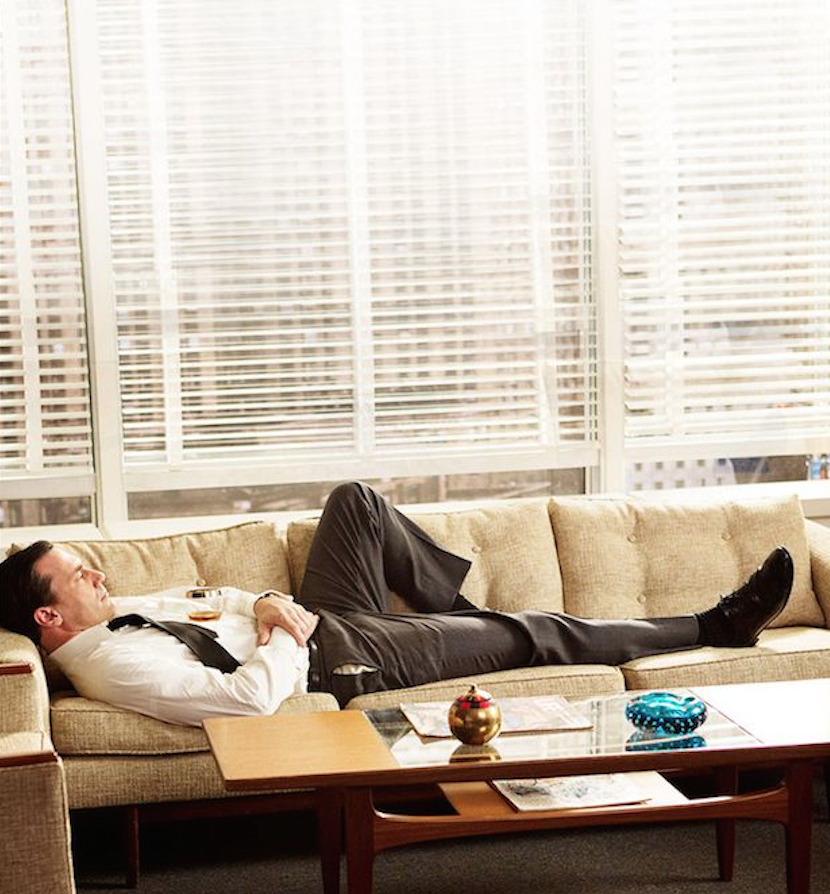 Are you excited for the absolute very last ever episode of Mad Men this Sunday? I am excited to find out how it will all wrap up, but also so sad to say goodbye to such an amazing show. So much has happened in such a short final season — I am so intrigued by how the iconic series might end.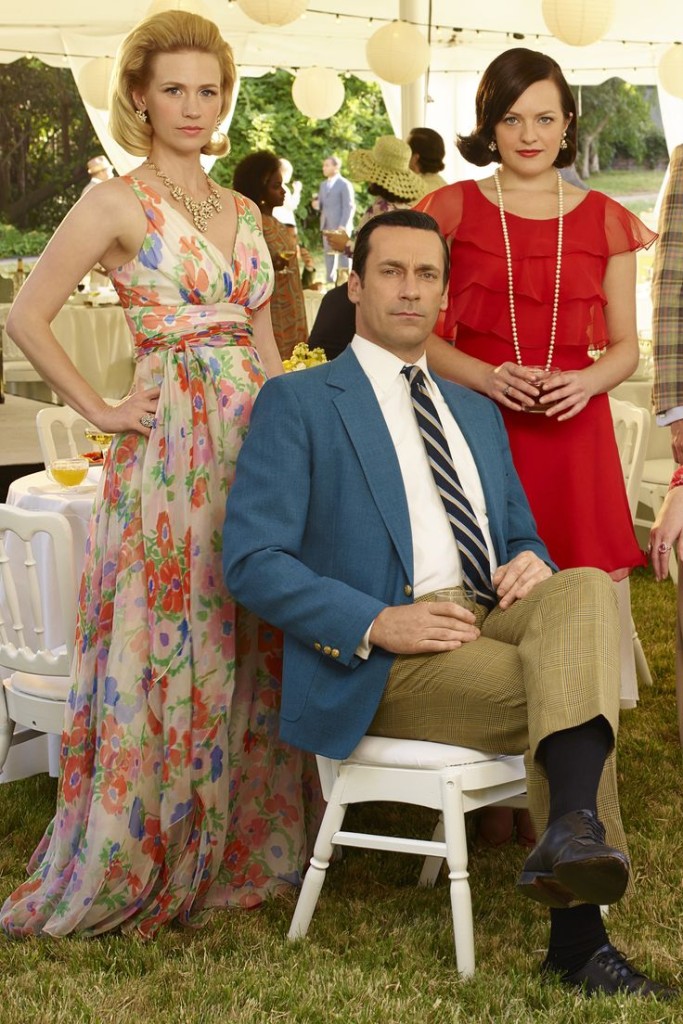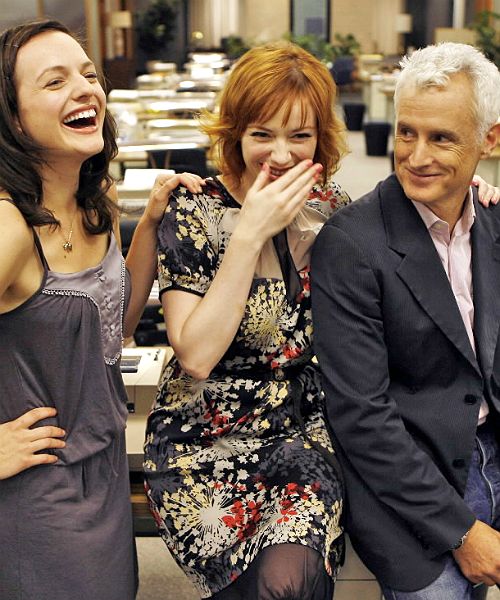 This D.B. Cooper plot is by far my favorite conspiracy theory (and also the most out there!), especially given everything that went down in the recent episode titled "Lost Horizon". Here's a handful more theories to contemplate as the countdown to the final episode ticks down. Plus, did you see this teaser trailer for the finale? Definitely a tear jerker!
What do you think is going to happen to Don, Peggy, Joan and crew? (On a side note, I'm still reeling from what happened with Betty last week.) I'm planning to mix up a Manhattan (or my fave cocktail) and watch!
PS: Don't forget to visit this Mad Men exhibit!