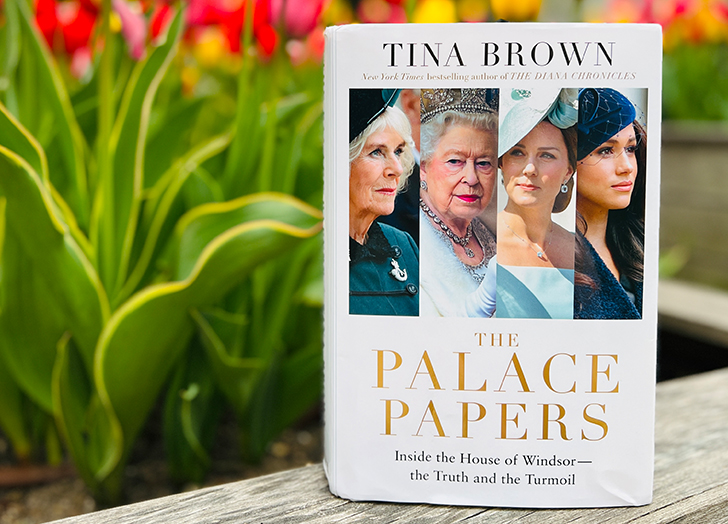 1 // The Palace Papers meets the pod. You guys! We had Tina Brown on the Royally Obsessed podcast this week. It was incredible to listen to her perspective on the monarchy, past, present and future. Give the episode a listen here. (I also wrote a think piece about Harry & Meghan's Jubilee attendance—check it out.)
2 // The effort to document our cooking. The pandemic certainly increased the volume of times we cook at home and while my husband has always taken on the lion's share, I made the effort to learn one recipe a week while we were hunkered down. Now, the problem: I can't remember what I made! I dropped a few links in a Gmail draft in a rush, but that's about it, so now I've challenged myself—and my spouse—to chronicle our favorite recipe discoveries by hand in this gorgeous recipe journal from Papier. First up: Potato leek soup, five ingredients total and my forever go-to.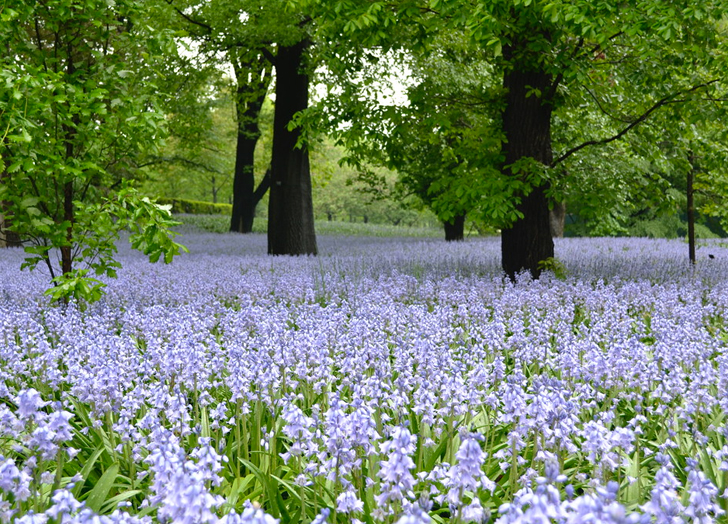 3 // Bluebells at the Brooklyn Botanic Garden. Don't get me wrong: Cherry Blossoms are my seasonal high. But pro tip: The bloom that immediately follows at the Brooklyn Botanic is equally breathtaking. We're talking peonies, bluebells and more. Pro tip: Get there at 8 a.m., right when it opens and you'll have the place almost to yourself, a rarity. I'll definitely be back.