Over the weekend, I popped over to the IFC Center in the West Village to catch Ethan Hawke's new movie Born to Be Blue. In it, he plays jazz legend Chet Baker, the infamous 1960s trumpeter and singer with a not-so-guilty pleasure: Shooting heroin ("It makes me happy," he describes.)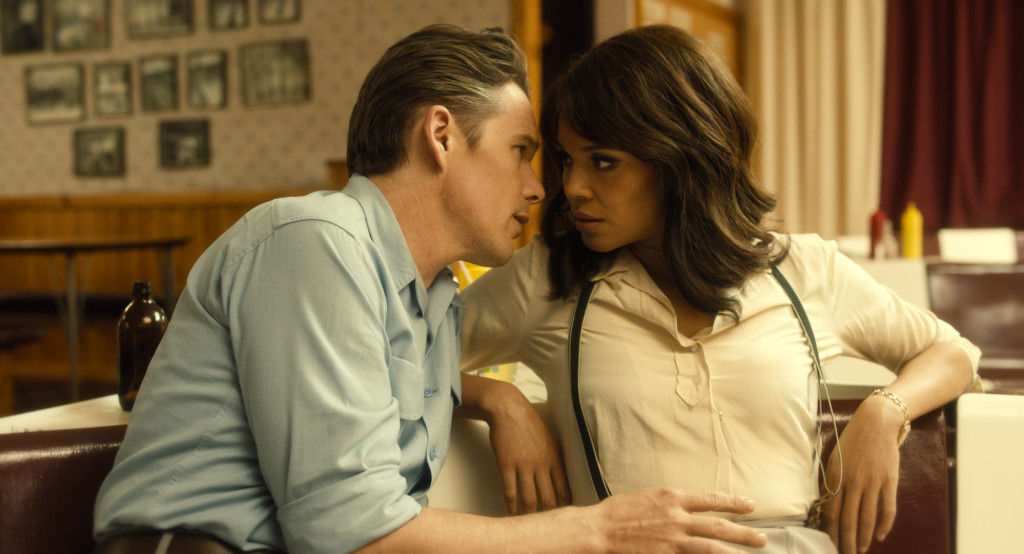 The film is absolutely remarkable and Ethan Hawke is extraordinary to watch (take a peek at this stunning clip). After following his career for quite some time now, I am in awe of the choices he continues to make both in theater and on the big screen. He nails this performance — something that's caused me to spend the remainder of my weekend downloading an insane amount of Chet Baker tunes (like this one) and brushing up on his real life story.
Watch the trailer here and let me know what you think. Will you see this film?